Hugh's Homepage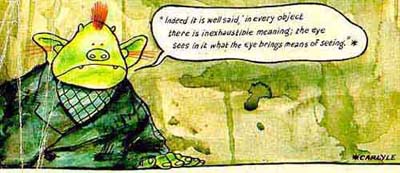 ---
This homepage has over 1.5MB of Jpegs (64 and counting) so you'll want a fairly fast link.


Click on a picture to go somewhere...
---


A page about my favourite function

The customary links page, including ftpsearches
A little bit about hacking.
You can see if my server is up.

---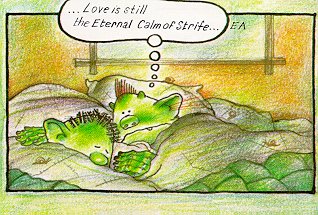 ---
Mail me if you must...
---
Fungus the Bogeyman was created by Raymond Briggs and was published in 1977 by Hamish Hamilton; it has yet to be surpassed as a work on bogeydom.